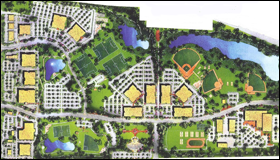 Real Estate Development
Separovich/Domich is one of the leading development companies in the Sacramento region. Over the past 30+ years, the partnership has been involved in developing and managing over one million square feet of commercial space.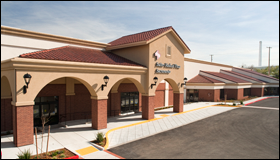 CPM Property Management
Separovich/Domich developed a property management division to operate and manage general office, retail and medical office buildings in the greater Sacramento area. Let us manage your properties for you!